Background Checks for Employment
About US
Verdict Resources, Inc. has one mission: to to help companies feel good about the type of employee they hire.
Get Started
How do we serve our clients better?
Professionalism
For us, it is all about making the client happy, from response times measured in nanoseconds to regulatory compliance to competitive rates. Our work product is excellent.
Geographic Scope
We are truly a nationwide background check company, with some contacts overseas as well. Assignments far and wide drove us to develop methods of gathering information from distant locations quickly and economically. From our offices in Ventura County, we can be just as efficient in Philadelphia as in Los Angeles. (We know people.)
Client Relationship
We are not vendors, but partners. Our clients view us as trusted advisors. We have each others' cell phone numbers. And we love doing lunch with them! We are in this for the long haul.
Communication
We know that there is stress when onboarding new employees, so we bend over backwards to stay checked in with our clients.
Our Promise to You
Engaging Verdict Resources, Inc. means you get one thing: competent people who will get the job done right, with smiles on our faces!
Testimonial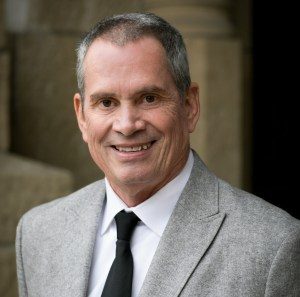 "John Troxel is the only person I recommend for background checks. I refer him to all my clients. I also recommend him when you're investigating bad behavior in the workplace."
Rick Rossignol | CEO, RTR Consulting, Inc.
Just a Few of Our Clients . . .
Verdict Resources, Inc.
396 W. Ventura Blvd.
Camarillo, Ca 93010
Phone: (805) 445-1498